China's 'friends'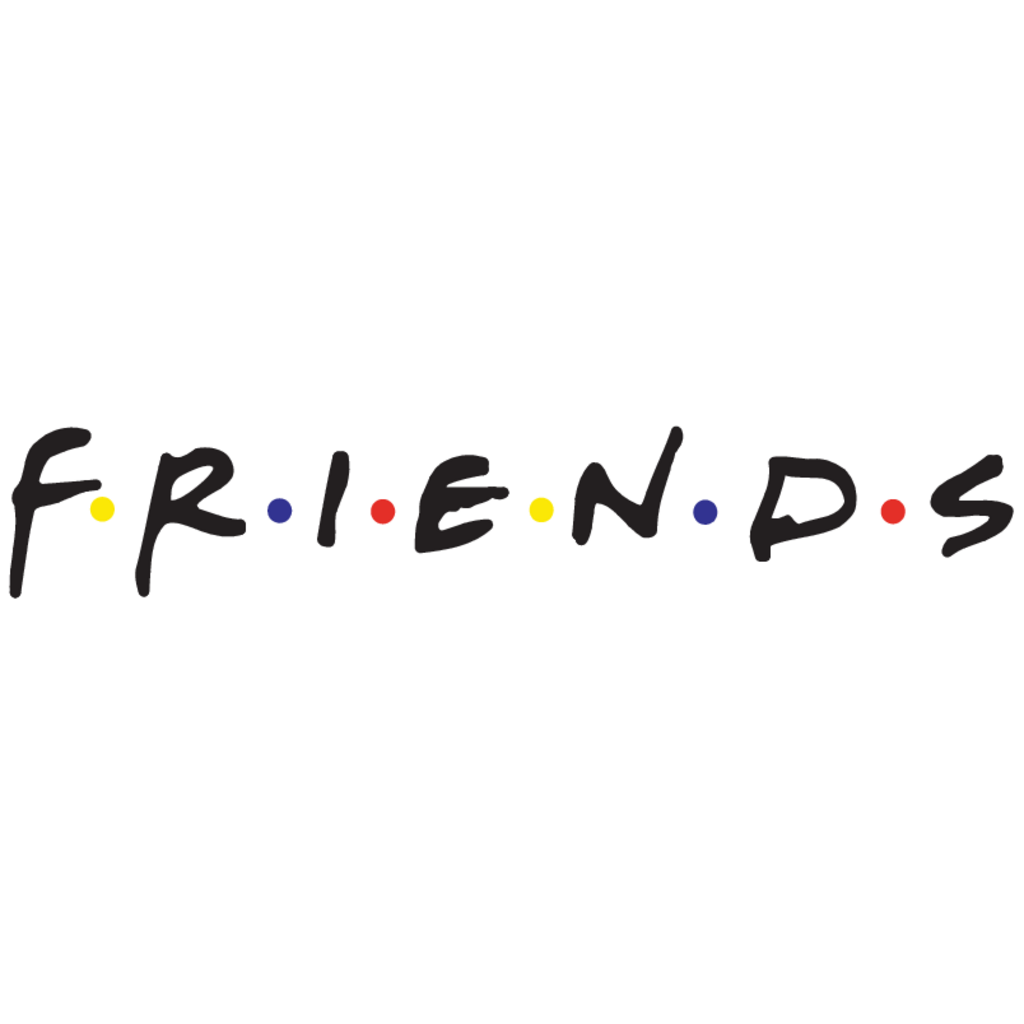 The Chinese have been particularly good 'friends' to Tibetans recently. In fact, after the recent crackdown in Drango, reports suggest every single family in the county has been allotted a special 'friend' they can talk to, and perhaps even confide in.
These 'Chinese friends', as they are known, are especially interested in Tibetans who may have been talking to relatives who live abroad, or buying petrol.
There are even fears that telephone lines, only just connected after a 5-month long communications blackout, have been bugged. Clearly it's not been Tibet's day, their week, their month or even their year.
Take a look around our website and see if you can't help Tibet be there too, like it's been there before. Help Tibet be there for you, by being there for it too.