Free Tibet
Mar 12
The Free Tibet Stop Torture mini-site has reopened.
www.freetibet.org/stoptorture/
Mar 01
Chinese military in Rebkong February 2013, a set on Flickr.

Incredible images of Chinese military in Rebkong in February 2013. Find out more at www.freetibet.org/join
Feb 26
Facebook doesn't want you to see this picture
This is Tsesung Kyab, a Tibetan protester who set himself on fire and died yesterday.

More than 100 Tibetans have set themselves on fire over the last two years. Images of their protest have been shared all over the web, some more graphic than others, in an attempt to bring the reality of what is happening inside Tibet to the world.
For some reason, Facebook yesterday singled out Tsesung Kyab for special treatment and removed this image from the Free Tibet Facebook page. 
Facebook claims the picture was in breach of its community standards which state:

"People use Facebook to share events through photos and videos. We understand that graphic imagery is a regular component of current events, but must balance the needs of a diverse community. Sharing any graphic content for sadistic pleasure is prohibited."
Comparing attempting to raise awareness of protest to taking "sadistic pleasure" is a thoughtless and ridiculous claim for Facebook for make.

The Chinese leadership must be ecstatic.

Nov 21
Tibetan protests 2012, a set on Flickr.

Thousands of Tibetans protested throughout 2012. View our online slideshow with images of the protests:
Nov 15
[video]
Oct 29
China's 'friends'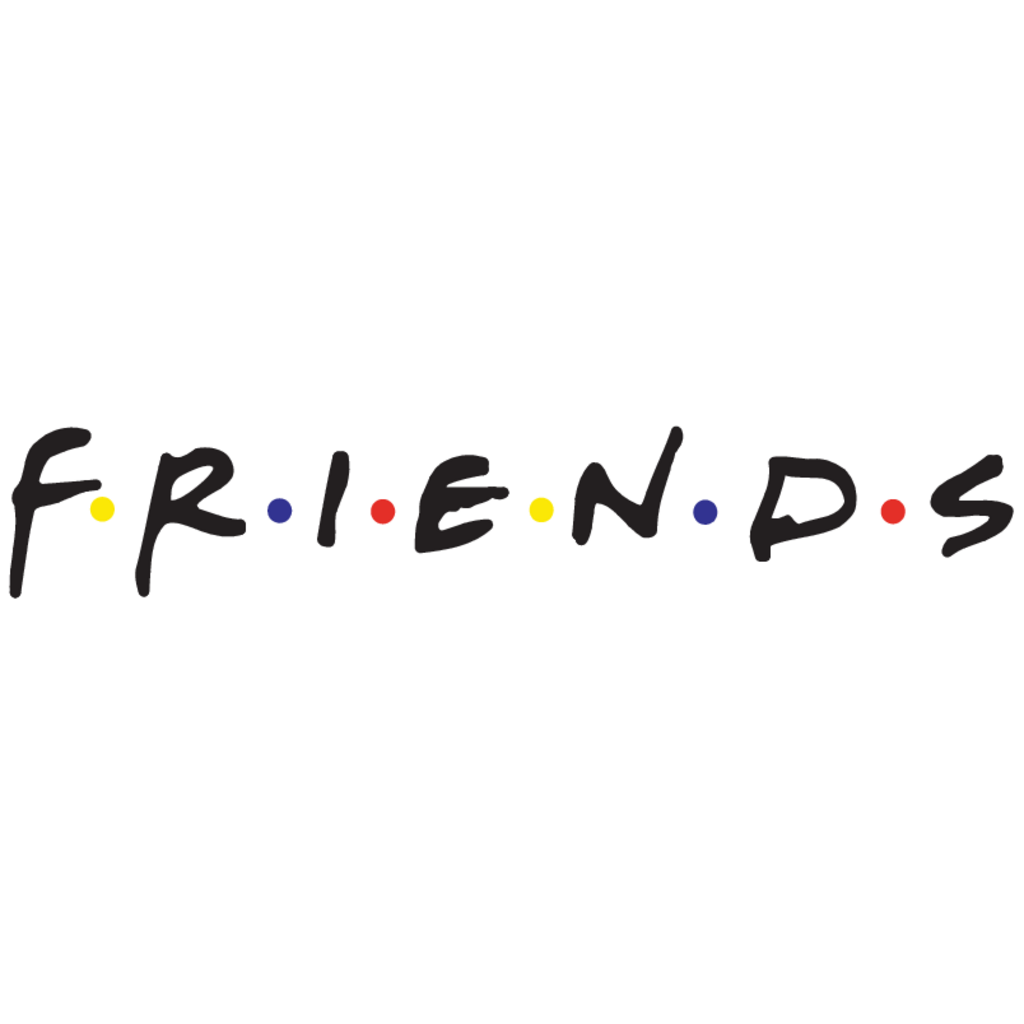 The Chinese have been particularly good 'friends' to Tibetans recently. In fact, after the recent crackdown in Drango, reports suggest every single family in the county has been allotted a special 'friend' they can talk to, and perhaps even confide in.
These 'Chinese friends', as they are known, are especially interested in Tibetans who may have been talking to relatives who live abroad, or buying petrol.
There are even fears that telephone lines, only just connected after a 5-month long communications blackout, have been bugged. Clearly it's not been Tibet's day, their week, their month or even their year.
Take a look around our website and see if you can't help Tibet be there too, like it's been there before. Help Tibet be there for you, by being there for it too.
Oct 23
This is Geshe Tenzin Phalsang, the fifth monk from Drango to be disappeared by Chinese security forces in the last year.
He was disappeared in April after helping Tibetans who had been wounded during the Drango protests in January, where Chinese forces had opened fire on Tibetan protesters, killing two and injuring dozens.
Geshe Tenzin Phalsang joins the Drango Four, a group of Tibetan monks who were disappeared in January, and haven't been heard from since.
We need as many people as possible to take action. Geshe Tenzin Phalsang and the Drango Four are just a tiny minority of the Tibetans who have been disappeared by Chinese forces. Campaign for their release now. 
Oct 22
Two Tibetans have set themselves on fire in 72 hours
Protests in Tibet have been escalating in recent weeks and continue to do so with events this morning confirming the second self-immolation protest in less than 72 hours and the total number since March 2011 fast approaching 60.
Dhondup, in his mid 50s, set himself on fire at around 0930 am (local time) in the grounds of the ancient Labrang Monastery in Eastern Tibet. The monastery is steeped in history and is well-known for its resistance to Chinese rule, but this is the first self-immolation to take place there.
On Saturday, 27-year-old father of two Lhamo Kyab (pictured) was running towards the Bhora monastery near Sangchu County, Eastern Tibet when he set himself on fire after calling for the Dalai Lama to be allowed to return to Tibet.
Both men died from their protests.
Oct 16
Release the Drango Four
In January 2012, four monks were seized by Chinese security forces from the city of Tridu. They have not been seen or heard from since. 
They are:

Thinley, 42, business manager for the Drango monastery

Tashi (or Dralha) Thupgyal, 31, accountant for Drango monastery

Tulku Lobsang Tenzin, 40, from Gochen monastery


Geshi Tsewang Namgyal, 42, teacher and academic from Drango monastery 
They travelled to Tridu, following protests which had just taken place in Drango, when Chinese authorities opened fire on protesters, killing two and injuring dozens more.
Internet cafe

Although the monks were not involved in protesting, it is believed the authorities suspected they were trying to send information about what had happened. Some of the monks are said to have been rounded up by security forces in an internet cafe.  
It's been more than nine months since anyone heard from the Drango Four, even though no charges have been brought against them and no information given regarding their whereabouts or wellbeing.
We need as many people as possible to take action. They are just a few of the hundreds of Tibetans who have been disappeared by Chinese forces. Campaign for their release now. 
Oct 10
Take action for the Drango Four. Missing since January.